Barnali Baro – Little Known Facts About Welknown Model
My Journey
I am Barnali Baro; belong to Guwahati, Assam and lives in Mumbai. The world of fashion, glamour, dancing, acting etc and Stage has always fascinated me since my teen age. I always wanted to be an Air Hostess or to do something in the world of fashion, modeling. I have been a Home Maker for last 11 years, a proud mother of two kids and a loving husband. In the recent years, I have been mostly occupied in thinking to do very something for me as well, to do what I like and to be self-reliant/independent and to have own identity.
When we shifted to Mumbai and through my Husband's peers I met a beautiful lady who also belongs to Guwahati, Assam, was a Home maker and now she is making her own name, career in the field of Modeling. She's been inspiration to me and encouraged me, motivated to me to do what I wish for. Incidentally, with a grace of God I got an opportunity to participate in the Star India SD Universe Beauty Pageant in Mumbai. Being a woman from a conservative family, I was hesitant initially but my Husband supported & encouraged me and my Son also motivated me to participate. I went on to do this event leaving my Kids behind and focusing hard to do good ramp walk, dance by practicing at Home with the help of Internet as time was short for the event and not having prior experience.
I was overwhelmed and could not believe the moment when I was announced as winner of Mrs SD Queen Universe at the SD Universe Beauty Pageant held on 26th Aug'2022 in Mumbai. This is my first beauty pageant winner title and it was not less than a miracle that I won on my first attempt.
Subsequently, I got a chance to participate in the another event and won as 1st runner up under Mrs Category in BEBOLD WOMEN Fashion Fever & Iconic Awards Season-3 held on 12th Nov'2022 in Mumbai. This win is also special for me as there was two days of exhaustive photo shoot and training. Moreover, on the 3rd & final day of the event, I fall sick with cold & sore throat and weakness, but I endured it and did the event with all my will power & self believe.
Thereafter, there is no looking back and I immediately grabbed the opportunity of participating in Asia Worldwide Pageant 2023 held at Bali, Indonesia on 14th Jan'2023. And I won the title of Mrs Asia Worldwide Universe 2023, which is another important feather in my cap of modeling career.
These events/pageants gave me new friends, contacts and from nowhere I became part of the FACE OF PANACHE RUNWAY SEASON-6 2023, a flagship fashion contest by Mr Vishal Kapoor. I read a lot about PANACHE RUNWAY and it was a proud moment for me to be part of such mega event & associated with Brand of such stature. Contesting in this event was not easy and after series of selection processes I was one of the finalists. In the Grand Finale held on 29th Jan'2023 at Sahara Star Mumbai, I won INTERNATIONAL WINNER & Mrs. MAGNIFICENT as Face of Panache Runway Season-6 2023. Under the guidance of Founder & Director Vishal Kapoor VK, the event was concluded at grand level in the presence of prominent figures from Bollywood and the fashion industry.
I would like express my heartfelt gratitude for whatever I have achieved through PANACHE RUNWAY Mr Vishal Kapoor VK (Founder & Director) and special mentions to  Swati Lanke (Maharashtra Zonal Head), Official Crown Partner : PRESHA CREATION, Dolly Gadre (Official Pageant Coach & Choreographer) & Saima (Hair & Make-up Team / Colours Makeover & Sparkle).
It is understood that the Face of Panache Runway has emerged as a brilliant platform for those eyeing a career in the fashion and glamour world and is a stepping stone for those who want to build a career in modeling and are very much keen to enter the glam world irrespective of their background. The platform not only grooms the contestants but also prepare them from scratch to face the camera with a lot of confidence.  Each year best faces are handpicked and then the winners, runners-up are offered to serve as brand ambassadors, providing them with a platform to secure projects, media coverage, and brand endorsements.
I must be thankful to all the people, friends who helped me in many ways and through whom I could get such opportunity. Last but not the least, from bottom of my heart I am heartfelt thankful to my family who supported & motivated me especially by 10 years old Son.
I like dancing, travelling and meeting people which helps in learning new things, new experiences of life & teaches life skills.
That's my journey of Modeling world from my first show till today and wish to achieve many more in future in the fashion & glamour world and hope to contribute on women empowerment by inspiring more women in the socity.
General message for all women: Follow the dream, don't give up on your dreams, or your dreams will give up on you. Love what you do and do what you love. Trust yourself that you can do it and get it. You should never let your fears prevent you from doing what you know is right.
Feminism isn't about making women strong. Women are already strong. It's about changing the way the world perceives that strength. Women are the real architects of society.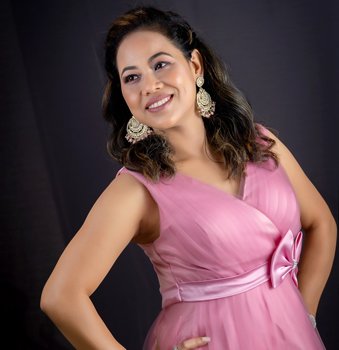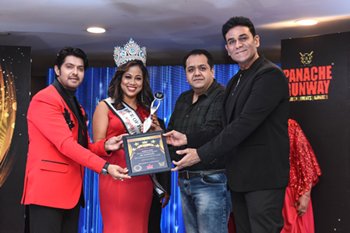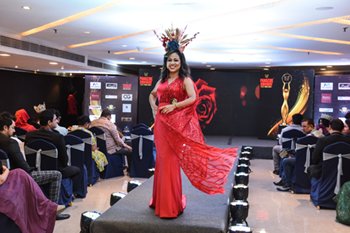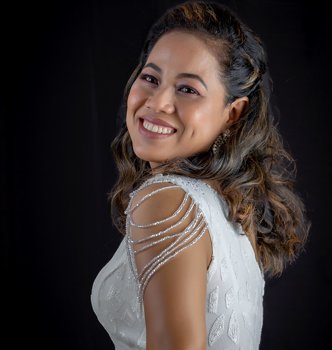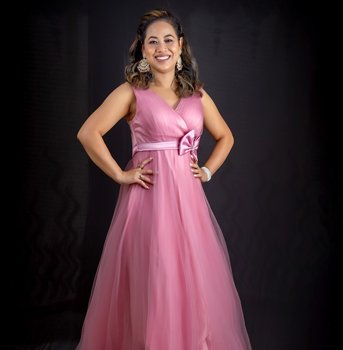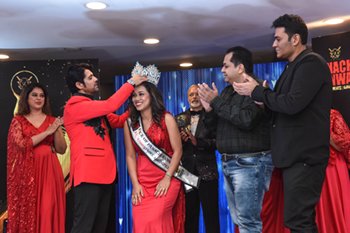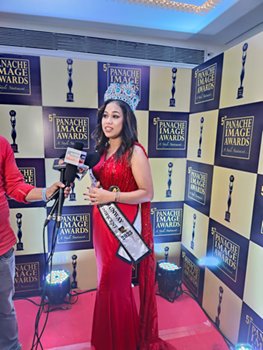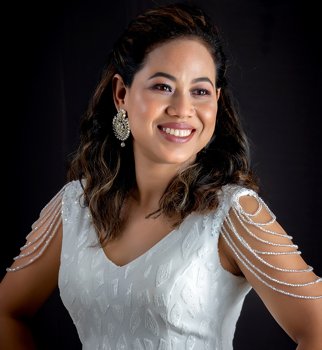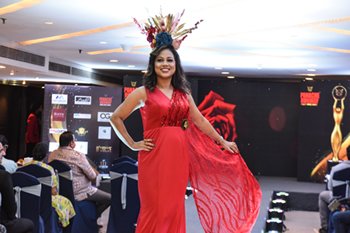 Barnali Baro –  Little Known Facts About Welknown Model