Singer Chhaya Khandelwal With Her Melodious Voice Is All Set To Come Up With Her New Album
Singer Chhaya Khandelwal with her melodious voice is all set to come up with her cover songs.  Gopal Khandelwal the producer of the music video gives his full support to the singer and Music Director, and is all set to come up with more such music videos.
Famous Music Composer Anandam, who has been in the music industry for more than 3 decade believes in finding hidden talent in the music industry. Anandam has been associated with Legendary Music Deo Kalyan Ji & Anand ji. Anandam was felicitated with Shri Saraswati Dada Saheb Phalke Award recently in Mumbai.
According to Chaaya the Music composer Anandam is tank of talent and inspires the singer and trains them with eligence and grace. On the contrary Anandam is confident about Chhaya and believes in the verticality singing talent of her, he is looking forward to be associated with her for more future projects.
It would be worth waiting to see and hear the melodious songs of Singer Chhaya Khandelwal with unique composition by Anandam. The song was recorded at Alka Yagnik's AB Studio.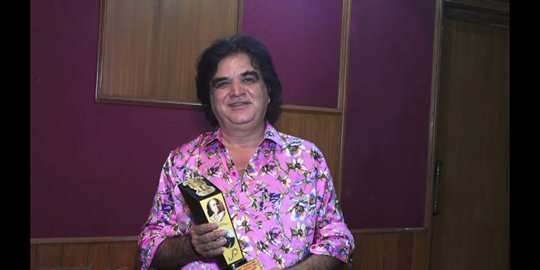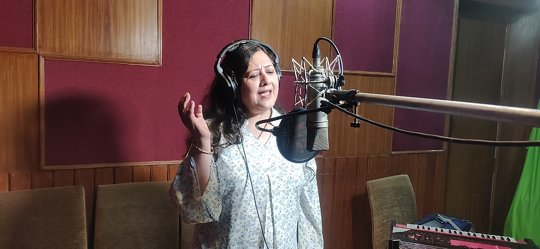 Singer Chhaya Khandelwal With Her Melodious Voice Is All Set To Come Up With Her New Album