Indian Shakira Piyu Chouhan Celebrated Her Birthday With Celebrites Close friends And Well Wishers
PIYU CHOUHAN Better Known As Dancing Queen INDIAN SHAKIRA, She celebrated her Birthday on 12th November. With Celebrites Close friends & Well Wishers. At Beach House, Madh Island, Mumbai.
The party went till Mid Night , well organized with  Music, Dance,  Drinks & Brunch,  it was  Attended by MLA Aslam Sheikh, Producer Director Ashfaque Khopikar ,  Singer Raju Tank, Actors & Models Bobby, Sandra, Megha Gavas, Fezal Khan, Anshu, Sanjay Singh Rathore, Prashant Singh Rathore, Bina, Simran, Gayatri, Anu, Trishna, Javed Ali, Dev, Publicist Puneet Khare & Many More.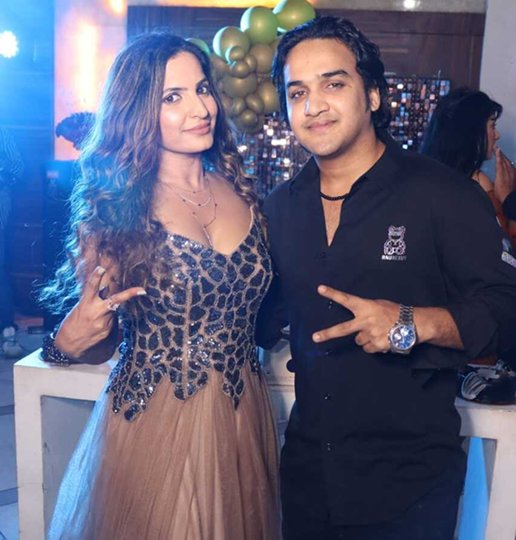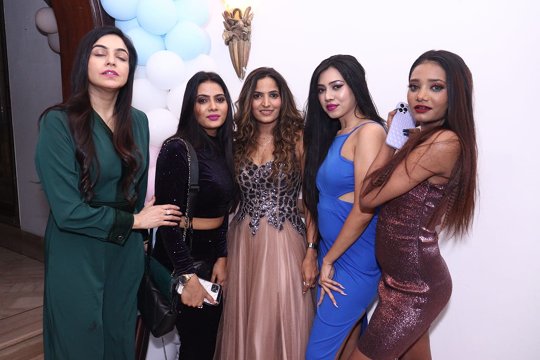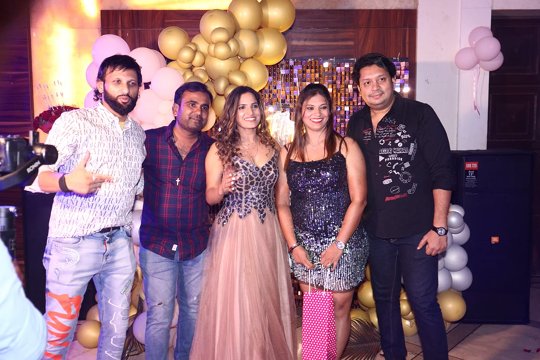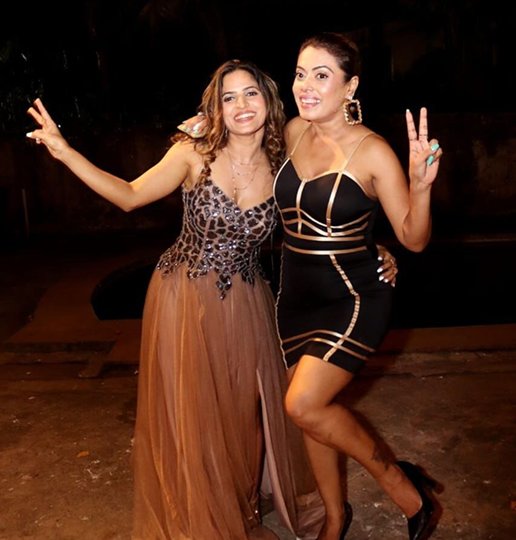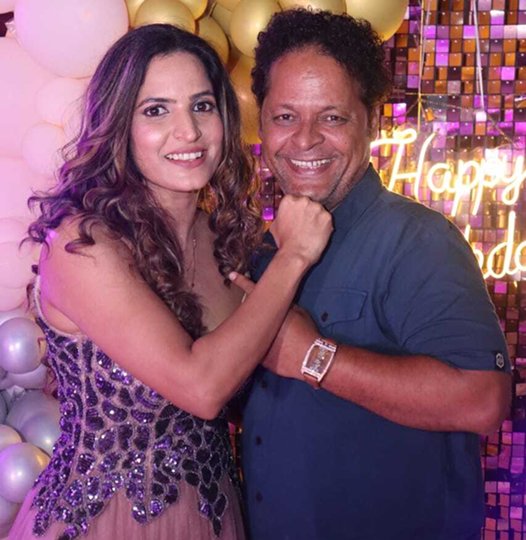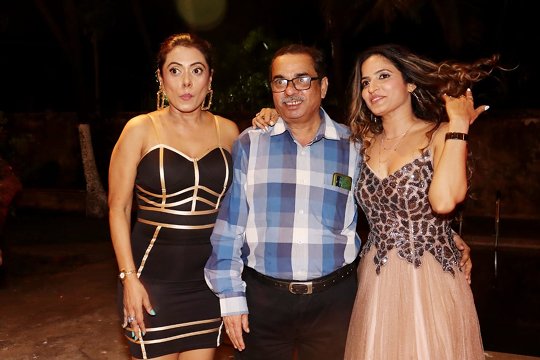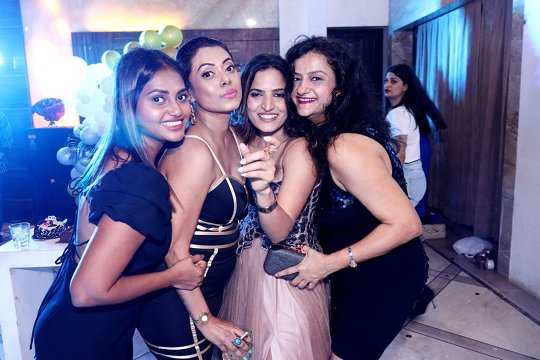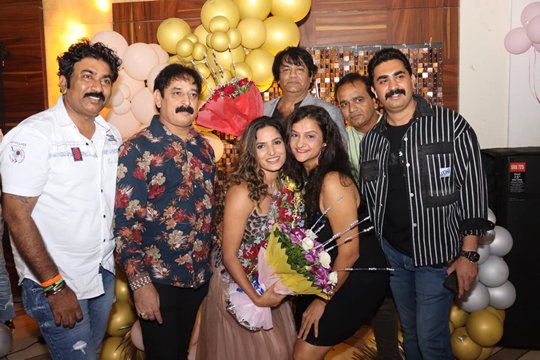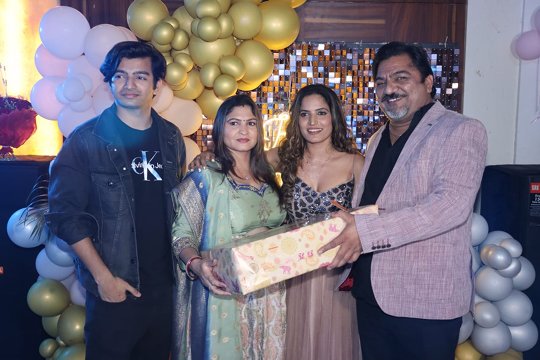 Indian Shakira Piyu Chouhan Celebrated Her Birthday With Celebrites Close friends And Well Wishers