Mehmood Ali's Dream OTT Platform E-Cinema To Thrive In Hollywood Now Collaborations At Global Level
As per insights, the Indian OTT platform- DON CINEMA is all set to launch its new OTT platform E CINEMA with attaching strings to the worldwide renowned Hollywood company UVT STUDIO to join the production and global releases.
Reports show that its Parent Company Pen N Camera LLC has been registered in the world of Hollywood, USA.
For the near future of the platform, Ashok Khullar, the Founder of UVT STUDIO USA, A Hollywood production company, and Mehmood Ali, the Founder of Don Cinema & Pen Camera International, collaborate on the new film ANA  which will be going on floor to shoot in June at locations like  London, Vienna, Istanbul etc.  The film will see casts like Ravi Kishan, Anupam Kher, Rajesh Sharma, Gulshan Grover, Bhoomika Kalita and many more. DON CINEMA has achieved success in capturing the audience's hearts with its gripping content.
PEN N CAMERA. possesses more than 2000 films and has produced & released 179 web series, over 80 films in India & 40 films internationally.
In phase 2.0 E CINEMA the app had been upgraded with the thriving demand and is about to release new original films, web series as well as reality shows.
The team is coming up with a Music label this April 2023 and an international felicitation for the same, is a new surprise on the way.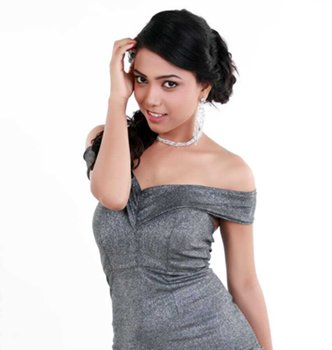 Mehmood Ali's Dream OTT Platform E-Cinema To Thrive In Hollywood Now  Collaborations At Global Level