Video Album TERE ISHQ MAIN Launched at Birthday Of Businessman And Entrepreneur Producer Actor Akshay Hariyani
Businessman & Entrepreneur,  Producer Actor  Akshay Hariyani, Celebrates his Birthday @ Burn Bar & Kitchen.  Andheri (W) Mumbai. It was well attended by Film Personalities & Celebrites  Music Director Dilip Sen, Actor Aroon Bakshi, Pankaj Berry,  Vishwajeet Soni, Singer Raju Tank, actress  Sargam, Deepu Sharma, Armaan Tahil,Aditya Kumar, actress nazuk lochan, Isha Parekh, ACP Sanjay Patil,custom officer Abhijit sir, Tanmay Sengupta, Rajesh Shrivastava of Films Today, Ace PRO Puneet Khare,ashfaque sayed casting Director film maker Pankaj Narayan.
Akh Film & Production House Launched Their Maiden Video Album Titled " TERE ISHQ MAIN " Music Composer Pankaj Bhatt.  It's Co-Produced by Mukesh Gupta.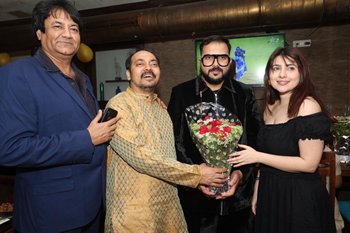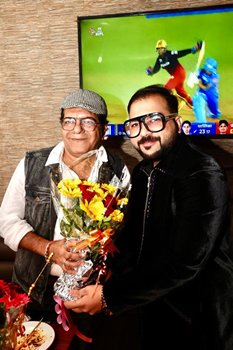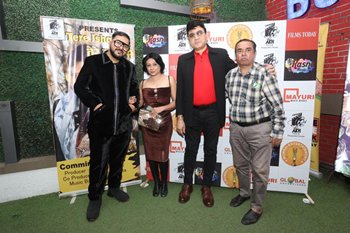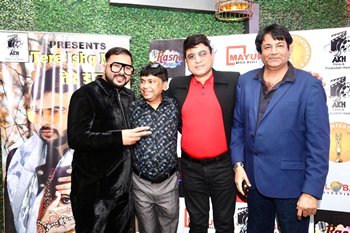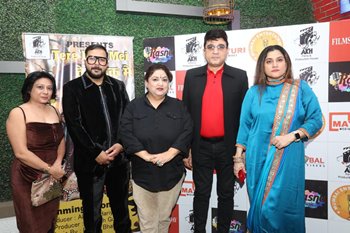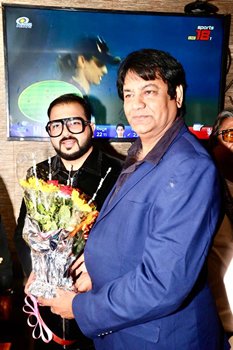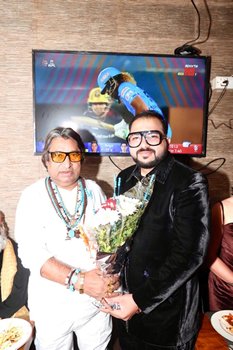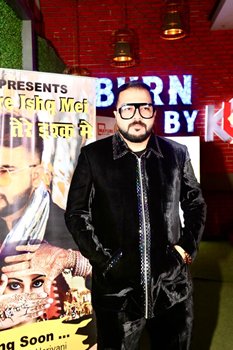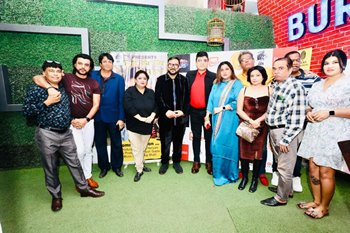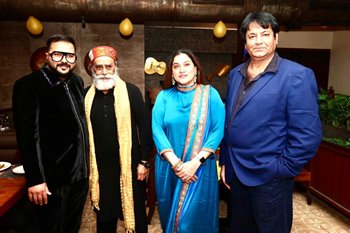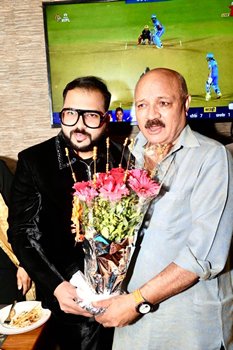 Video Album TERE ISHQ MAIN Launched at Birthday Of Businessman And Entrepreneur Producer Actor Akshay Hariyani