Congratulations To Rajesh Srivastava Ji For Excellent Event On Shikshadaan Abhiyan
Federation Had An Event Organised By Mr Rajesh Srivastav & Mr Rajesh Khandelwal.
Chief Guest for the event was Shri Sudhir Mungantiwar ( Cabinet Minister of Maharastra). During this event various dignitaries from various industries were facilitated. It was very well organised event and where by Mr Agus Saptono (Consul General of Indonesia), Mr Jamil Albalushi (Consul General of Oman), Mr Jesus Campos (Consulate of Panama Chief), Mr Dheeraj Kumar (Film Producer & Actor) and many more were awarded.
Mr Rajesh Srivastav looked into the matter of organising the event properly & creating a platform for the benefit of under privileged kids.
Mr Rajesh Khandelwal used his high connections with Ministers & Consul Generals as for gracing the programme in big way and making it successful.
It's considered they want to make this programme a good for the benefit of the poor  kids who are deprived of education because of no money. This type of activities by them will be initiated more for the advantage of poor kids and give them additional benefits. They will look into it that These kids get huge success in life and bring India country name high worldwide.
Rajesh Khandelwal using his contacts with diplomats in India will lead to these kids getting international recognition & studies.
Development of these activities by them will lead to better result into education system as more & more kids will get advantage to study whatever increasing literacy percentage higher. Concentration is more towards rural sectors by both.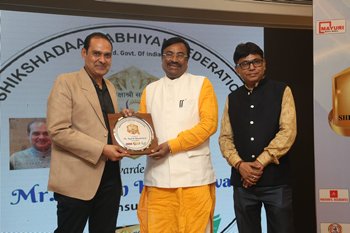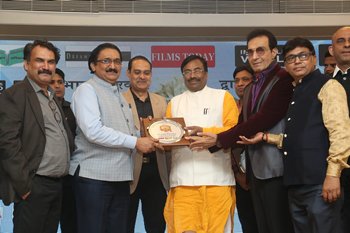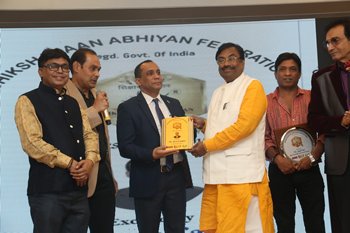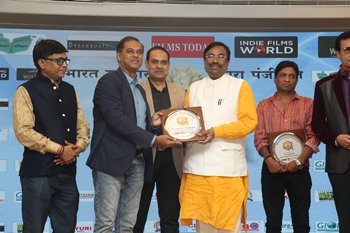 Congratulations To Rajesh Srivastava Ji For Excellent Event On Shikshadaan Abhiyan