Echo Farm India Has Expanded Its Business Providing Marketing Strategising Campaigns For Films – Television Shows – Celebrities – Top Most Music Companies
Vipin Medhekar is a renowned marketing and entertainment expert based in India. With over 25 years of experience in the industry, he has built a successful career, being an instrumental leader in various multinational firms. Vipin has established himself as a marketing genius. He has made many brands, unknown faces, and even celebrities into household names. As a business strategist to many celebrities, Medhekar has been the brain behind the successes of numerous stars.
Currently, Medhekar is the CEO of Echo Farm India, a leading marketing company in India that specializes in the entertainment industry. Under his leadership, Echo Farm India has expanded its business, providing marketing and strategising campaigns for films, television shows, celebrities, Top most Music Companies and other entertainment ventures.
Medhekar's expertise as a marketing guru goes beyond India, as he is also the Chairman of World Home Entertainment and Theatrics. His leadership has boosted the firm's growth in the global entertainment market, establishing itself as a dominant player in the industry.
One could say that Vipin Medhekar has a Midas touch when it comes to making things popular. His ability to identify the essence of a brand or person and promote it to the masses has made him a valuable asset to many celebrities. Medhekar's marketing strategies have propelled many careers into the limelight, giving them the much-needed exposure they needed to succeed.
Before his role at Echo Farm India, Medhekar served as the former CEO of The World Networks and the former Managing Director of The World Cuisine Hospitality. His expertise in these industries and his innate abilities in building strong brands and promoting them has made him a successful leader.
Apart from his leadership roles in marketing consultancy, Medhekar is also associated with multiple chains of businesses. However, his passion for the entertainment industry has made him a staple in India's entertainment field.
Medhekar's skills and experience have helped launch the careers of many celebrities and successfully marketed numerous films. His keen attention to detail and understanding of the industry has enabled him to identify and promote people and brands to a wider audience.
In conclusion, Vipin Medhekar's exceptional leadership and marketing abilities have made him a successful name, not only in India but also globally. With his extensive experience and passion for the entertainment industry, he has achieved a remarkable record, proving to be an extraordinary leader in the entertainment and marketing industries.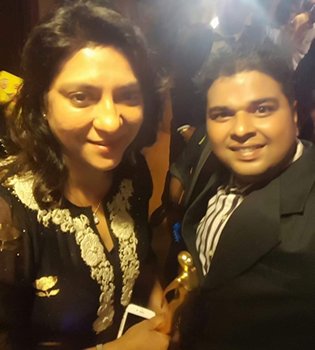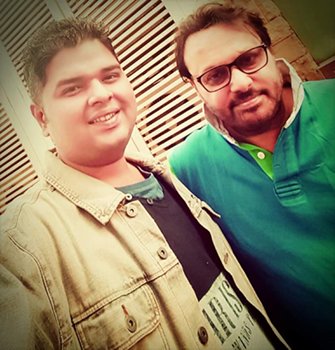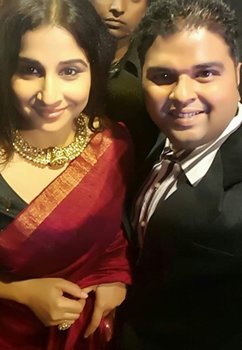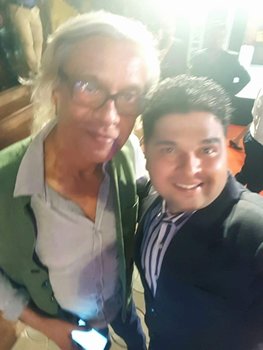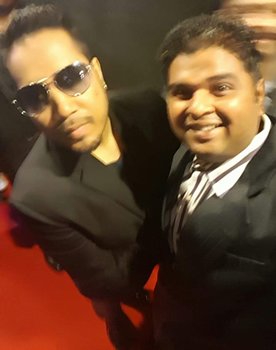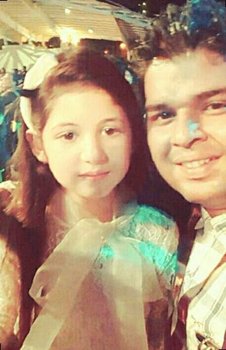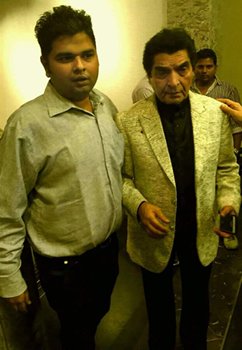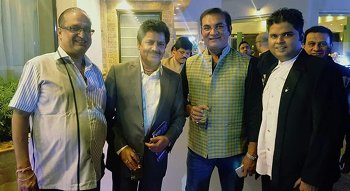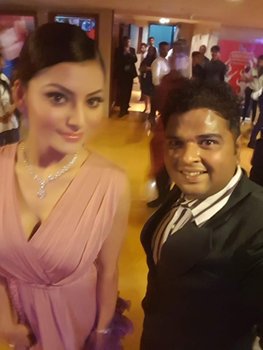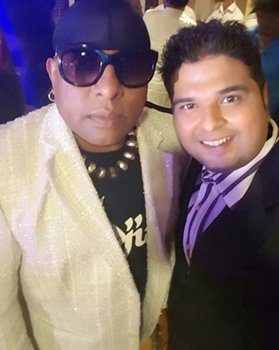 Echo Farm India Has Expanded Its Business Providing Marketing Strategising Campaigns For Films – Television Shows – Celebrities – Top Most Music Companies