N Vinayaka's Directorial Debut Romantic Comedy Film FULL MEALS
Director N Vinayaka, who has been active in the Kannada film industry for the last 6 years, has done several Kannada films as an Assistant Director and Associate Director in dozens of films. Apart from this, directed advertising films, short films and many music video albums, which became very successful and popular. Due to which he got Kannada 'Full Meals' as a director. Whose shooting is being done with great enthusiasm in different places of Karnataka.
His first film has become very popular because of the title itself. Hero Likith Shetty and heroine Khushee Ravi and Thejaswini Sharma are in this movie. Actors like Rangayana Raghu, Sadhu Kokila and Vijay Chendoor are playing an important role in it.
Talking about the film, director N Vinayaka says, "It is a romantic comedy film targeted at the present day youth generation. It is a story of a photographer. It has four songs. It is a 'Full Meal' with all the spices for the viewers. Can't tell more than that, look forward to the screen. Will be released by the end of this year."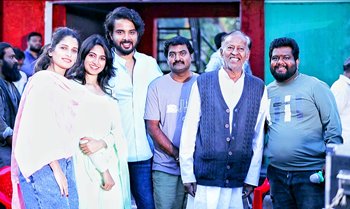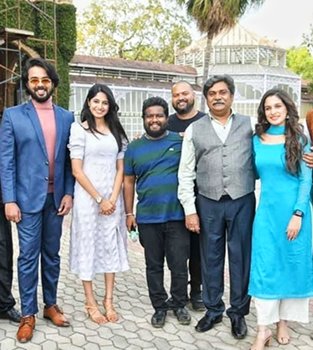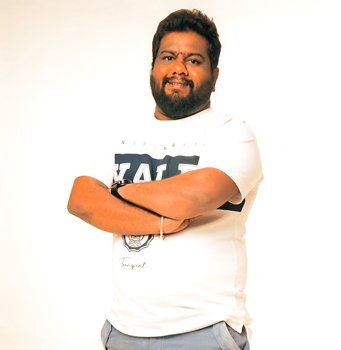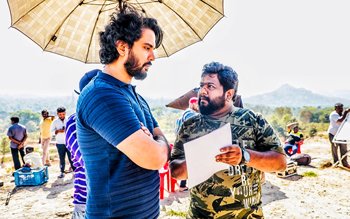 N Vinayaka's Directorial Debut Romantic Comedy Film FULL MEALS